SQL Server Day Feb | Gurgaon
Hi Friends,
Last week I presented at the local UG group & it was my favorite topic, Hybrid Scenarios of SQL Server 2014 Leveraging cloud.
Somehow Azure is becoming my favorite technology and I love to present on Azure whenever I get a chance, that's the reason I accepted this last-minute opportunity to present. This is a lovely product and solve many purposes. Since I was a surprise speaker and my details were not published on any link, but I cherished each moment of being there and presenting. Here are couple of pictures from the event.
Topic: Integration of SQL Server 2014 with Azure\Cloud.
If you were one of the attendee, please feel free to comment here & provide your valuable feedback.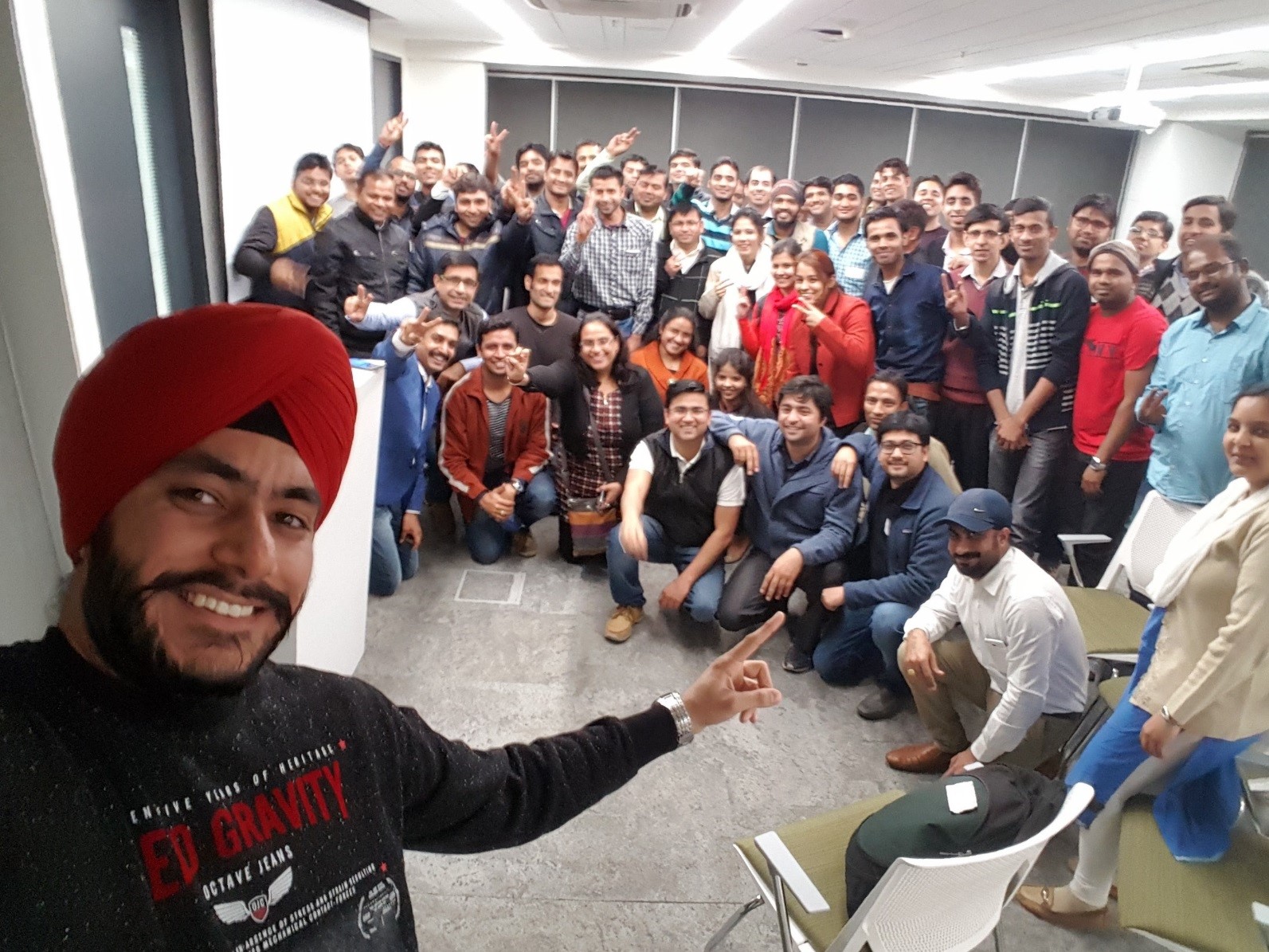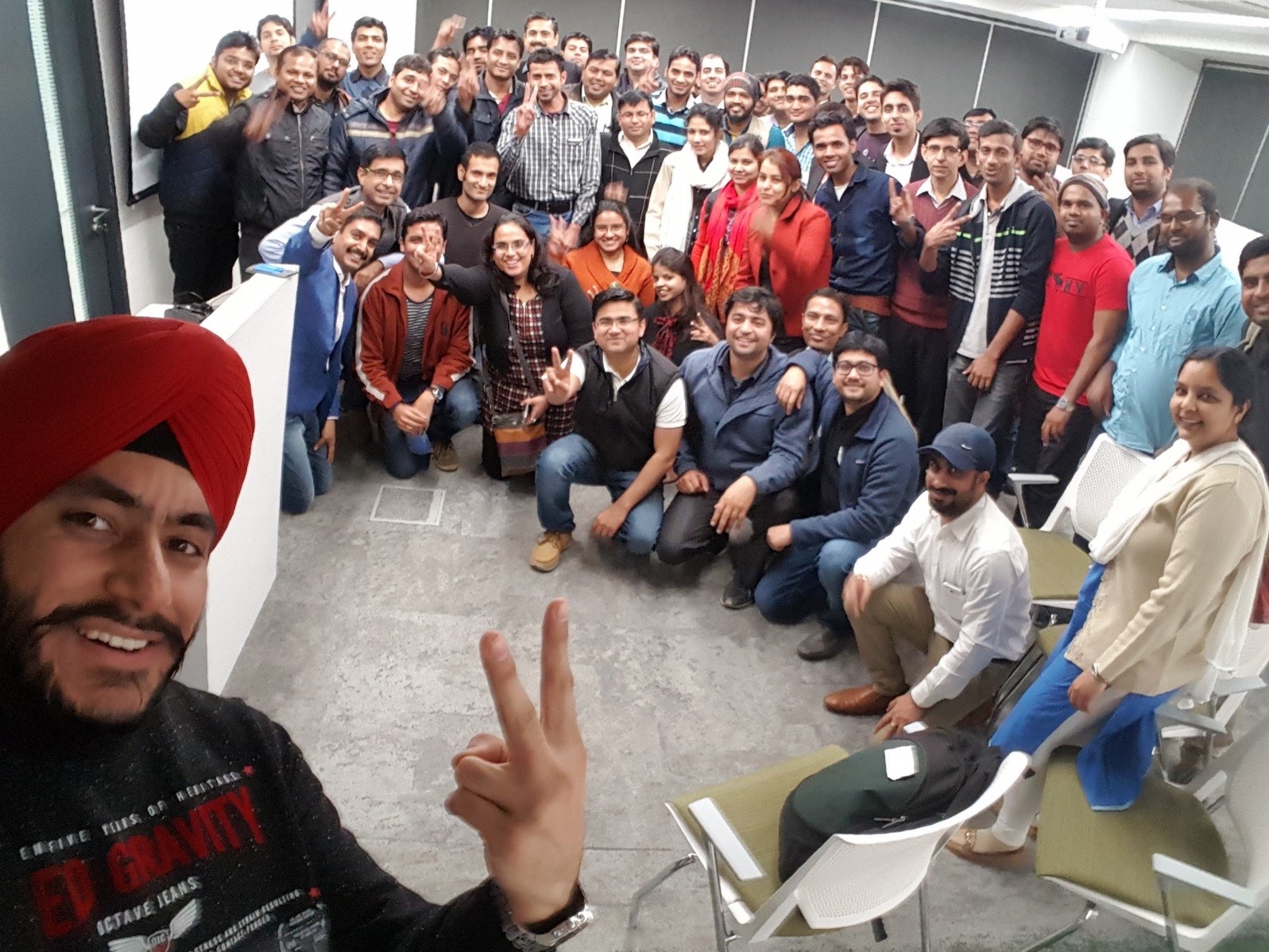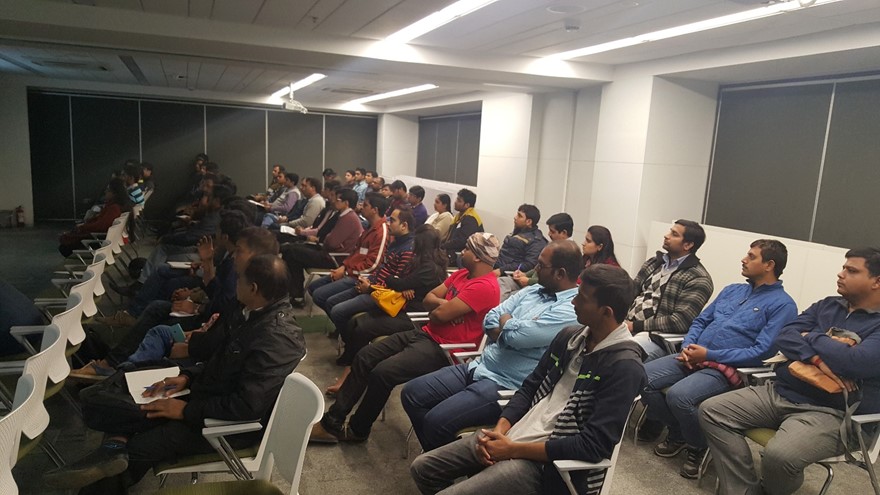 Cheers!